Heiho!!!


Let me introduce my self. .

My Full name is






















But my friends always call me, grace. .



Now, I'm seventeen years old.

I'm a student of the awesome Teruna Bakti Senior High School. .

I really love my school!!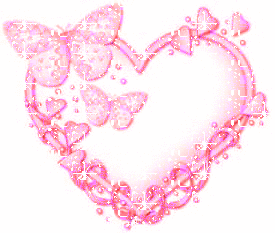 I have three lovely sisters. .

I live with my family in Waena, Jayapura. .


I love shopping, travelling, surf the net and try new things. .
I'm a Christian and I love Jesus so much!!!
Well. . Hope You'll like to be my friend. .
GBU!!!